Thank you to our 2022 authors for their interesting and lively presentations. Thank you to everyone who attended and participated in the silent auction. Finally thank you to the committee members who worked so hard to make this event a success.
Every year, AAUW Easton Branch awards scholarships to deserving graduating senior women and to women whose college career has been interrupted and now wish to return to college.
This event is our major fundraiser and the funds raised add to our Scholarship Fund. 
Plans for the 2022 Authors' Luncheon are underway.
Mark your calendar now for April 9th at 11:00 am.
Meet the Authors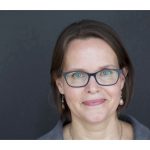 Kate Brandes is a creative writer and artist who's also worked as a geologist and environmental scientist for more than twenty years. She's written two novels, The Promise of Pierson Orchard (2017) and the forthcoming Stone Creek (late 2022). Kate writes stories about rural places and small-town dynamics with underlying environmental themes. Her characters often struggle with setting boundaries and balancing individuality with the desire to be part of a community. She currently teaches geology, creative writing and a course on Landscape, Culture and Story of Place at Moravian University.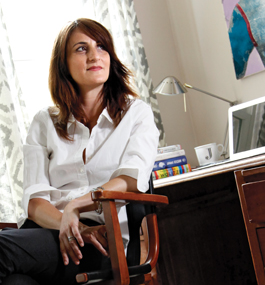 Jennifer Gilmore is the author of three novels for adults, including The Mothers (Scribner, 2013), which is currently being adapted for film with Gilmore writing the script and Executive Producing, Something Red (Scribner, 2009), a New York Times Notable Book and Golden Country (Scribner, 2006), also a New York Times Notable Book and a finalist for the Los Angeles Times Book Prize and the National Jewish Book Award. (Scribner, 2006).  She is also the author of two young adult novels, We Were Never Here (Harper, 2016) and most recently, If Only (Harper, July 2018) Her work critical and creative non-fiction work has appeared in magazines, journals and anthologies including The Atlantic, Bomb, BookForum, the Huffington Post, the Forward, the Los Angeles Times, New York Magazine, The New York Times, Psychology Today, Real Simple, Salon, Tin House, Vogue and the Washington Post. She has been a MacDowell Colony fellow and has taught creative writing and literature at Barnard College, Cornell University, Fordham University, Harvard University, The New School, New York University, Princeton University, and Sarah Lawrence College. She is currently an Assistant Professor at Lafayette College.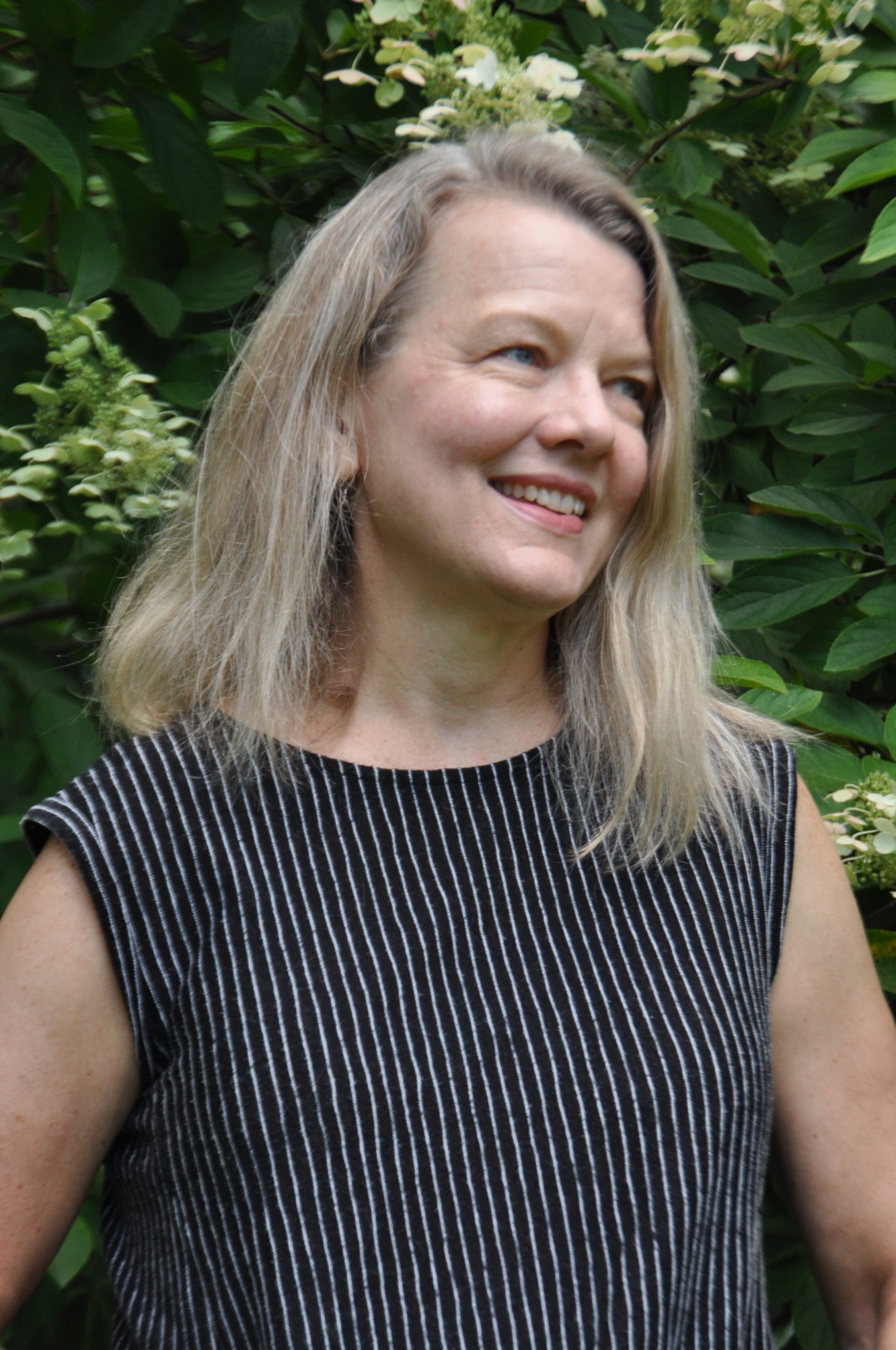 Joyce Hinnefeld is the author of the short story collections Tell Me Everything (1998; winner of the 1997 Bread Loaf Writers' Conference Bakeless Prize in Fiction) and The Beauty of Their Youth (2020) and the novels In Hovering Flight (2008) and Stranger Here Below (2010), along with other stories and essays. She is a Professor of English at Moravian University in Bethlehem, PA, and the founder and co-director of the Moravian Writers' Conference. 
To pay by check click here to download the Authors' Luncheon Registration Form
Authors' Luncheon Registration Form